Partners
The solutions that NETCB provide are based on specific system architectures that we design and build for our clients. Our overall strategy is to simplify the complexity clients are often experiencing in getting all the building blocks in place to facilitate Rapid Digital Transformation. We achieve this by re-using technology components from established and leading vendors which are customised as building blocks of a much larger overall Information Technology Systems Architecture. NETCB inserts our own developed technology components and modules where these vendors lack a specific capability or where a customised integration is required.

This modular approach ensures that we can prevent that a client is locked-in by a single vendor and forced to only be able to use technology components from such a vendor. In every case we also consider incorporating Open Source software as a primary bridge between various technology vendors.
Our experience over the years has proven time and again that using this modular approach allow us to keep the overall costs significant lower for our clients, but also being able to rapidly make technology changes, upgrades, improvements and perform migrations with minimal impact as a client's demand for certain services evolves.
The following Technology Partners are part of our community of vendors that provide the building blocks of our overall Information Technology Systems Architecture framework. This framework is the Blueprint that we use to ensure a consistant and simplified approach at each of our clients.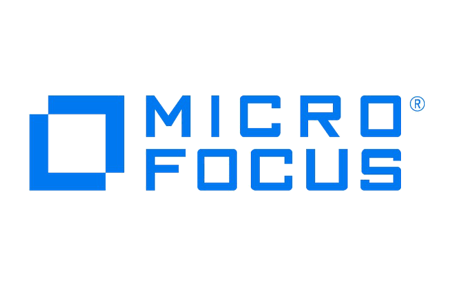 Micro Focus is one of the largest pure-play software companies in the world. Micro Focus solutions are uniquely positioned to help customers maximize existing software investments and embrace innovation in a world of hybrid IT - from mainframe to mobile to cloud.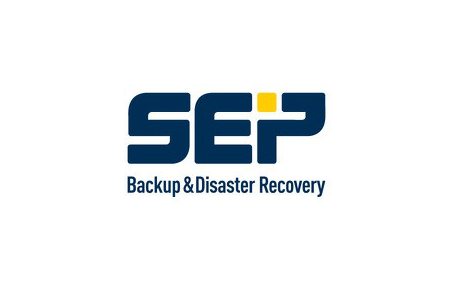 The SEP backup and disaster recovery solutions will meet and exceed the challenges of managing HYBRID and federated IT environments today and tomorrow.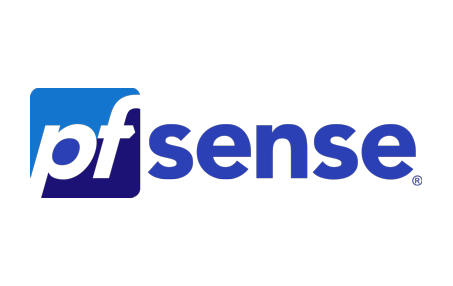 pfSense® software is a free, open source customized distribution of FreeBSD specifically tailored for use as a firewall and router that is entirely managed via web interface.