The solutions that NETCB provide are based on specific system architectures that we design and build for our clients. Our overall strategy is to simplify the complexity clients are often experiencing in getting all the building blocks in place to facilitate Rapid Digital Transformation. We achieve this by re-using technology components from established and leading vendors which are customised as building blocks of a much larger overall Information Technology Systems Architecture. NETCB inserts our own developed technology components and modules where these vendors lack a specific capability or where a customised integration is required.

This modular approach ensures that we can prevent that a client is locked-in by a single vendor and forced to only be able to use technology components from such a vendor. In every case we also consider incorporating Open Source software as a primary bridge between various technology vendors.
Our experience over the years has proven time and again that using this modular approach allow us to keep the overall costs significant lower for our clients, but also being able to rapidly make technology changes, upgrades, improvements and perform migrations with minimal impact as a client's demand for certain services evolves.
The following Technology Partners are part of our community of vendors that provide the building blocks of our overall Information Technology Systems Architecture framework. This framework is the Blueprint that we use to ensure a consistant and simplified approach at each of our clients.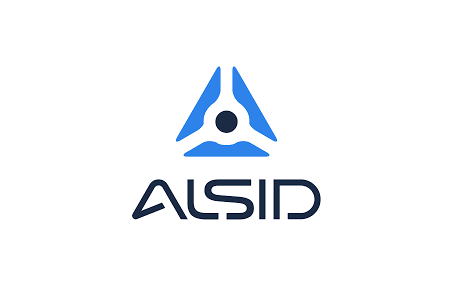 Alsid is for Active Directory. Fix your weaknesses before hackers exploit them. Detect and Respond to attacks in real-time.
Read More: Alsid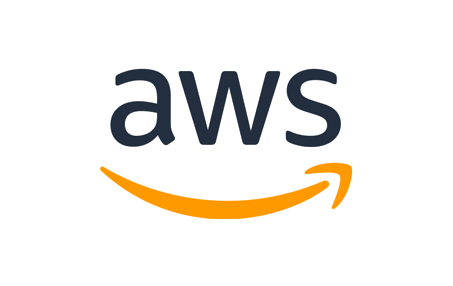 Whether you're looking for compute power, database storage, content delivery, or other functionality, AWS has the services to help you build sophisticated applications with increased flexibility, scalability and reliability.
Read More: AWS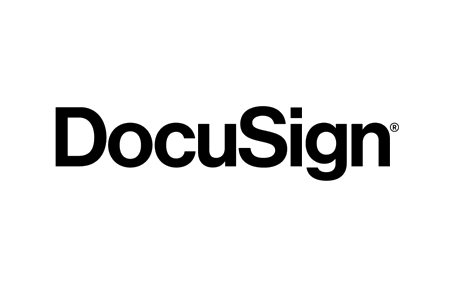 Get remote work done faster and easier: From sales contracts and offer letters to account openings and invoices, DocuSign eSignature is the world's #1 way to send and sign from practically anywhere, at any time.
Read More: DocuSign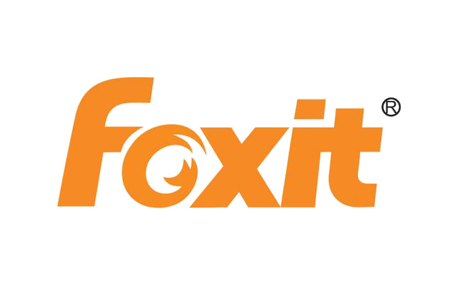 Enable digital transformation of document processes to improve customer experience and optimize conversion strategies using a single, scalable platform designed for enterprise.
Read More: Foxit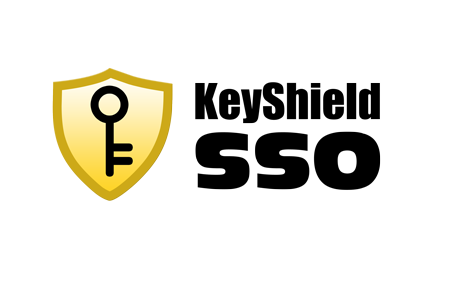 Daily and often repeated authentication into many information systems bothers users and causes considerable financial losses. The need to maintain and use multiple user names and passwords leads to a reduction in safety and causes further costs.
Read More: Keyshield Single Signon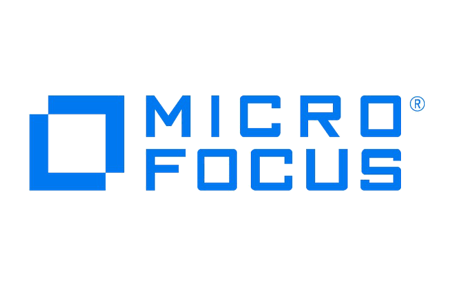 Micro Focus is one of the largest pure-play software companies in the world. Micro Focus solutions are uniquely positioned to help customers maximize existing software investments and embrace innovation in a world of hybrid IT - from mainframe to mobile to cloud.
Read More: Micro Focus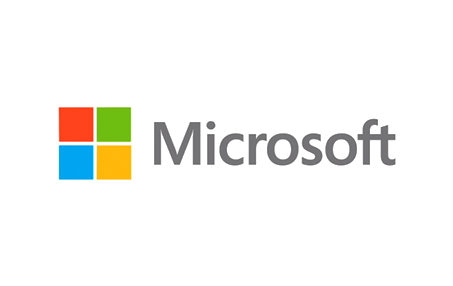 Microsoft is many things to many people and organisations. Their solutions fulfil specific areas within NETCB's Digital Transformation strategy.
Read More: Microsoft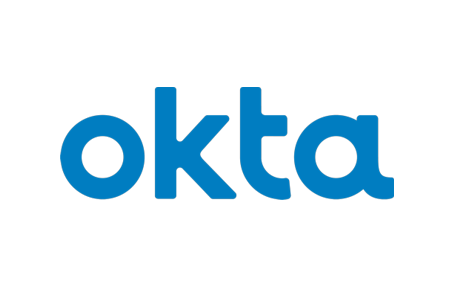 The Okta Identity Cloud gives you one trusted platform to secure every identity in your organization, including your workforce and customers.
Read More: Okta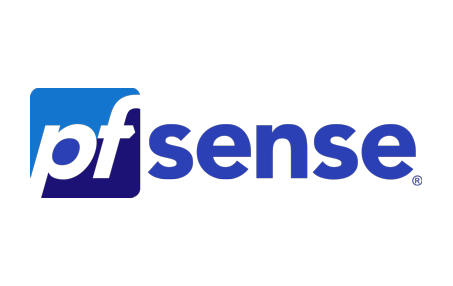 pfSense® software is a free, open source customized distribution of FreeBSD specifically tailored for use as a firewall and router that is entirely managed via web interface.
Read More: pfSense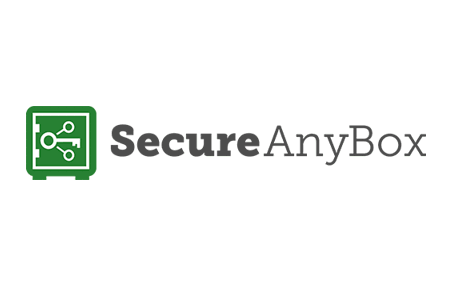 Your IT administrator might use the same master password for every computer within your company. The possibility of compromising this password poses a major security risk. Let us help you with managing your passwords.
Read More: SecureAnyBox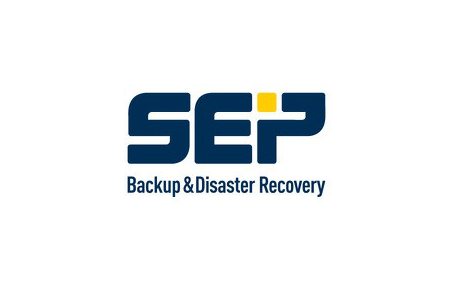 The SEP backup and disaster recovery solutions will meet and exceed the challenges of managing HYBRID and federated IT environments today and tomorrow.
Read More: SEP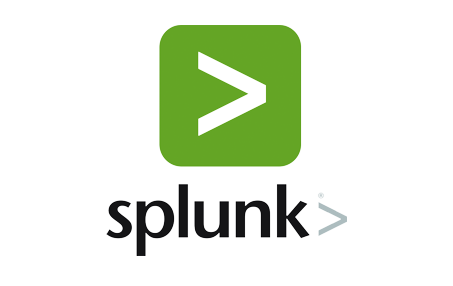 The Data-to-Everything Platform includes everything you need to ensure your digital initiatives succeed. Whether you're just starting to digitize, or you were born in the cloud, innovate with confidence with purpose-built solutions driven by AI and machine learning.
Read More: Splunk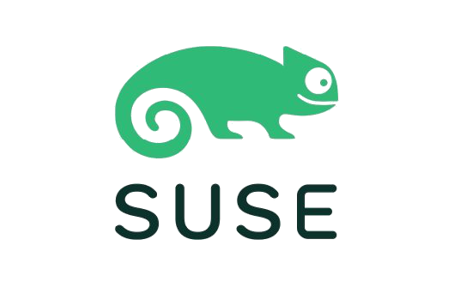 Fast track your digital transformation. Take advantage of the fastest, easiest, and most cost-effective way to get started with SUSE container and application platforms.
Read More: SUSE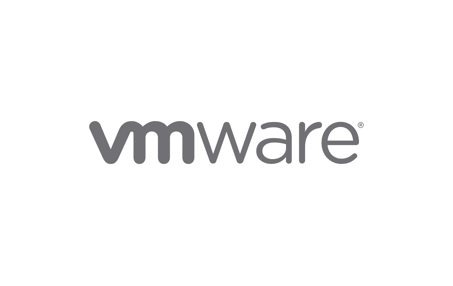 VMware streamlines the journey for organisations to become digital businesses that deliver better experiences to their customers and empower employees to do their best work. Their software spans compute, cloud, networking and security, and digital workspace.
Read More: VMware