SEP sesam
powerful, dynamic, unbeatable…
A Whole New Experience of SEP Hybrid Backup
With a variety of powerful new features, SEP sesam is now even better suited to the growing demands of changing IT-environments. SEP sesam Beefalo not only offers new agents and hypervisor modules, but also significantly improved functionality to make data protection a lot easier.
New Experience of VMware Backup Configuration
Simple management of big numbers of VMs
Bulk creation of backup tasks for existing and new VMs
Task distribution into predefined groups
Bulk deletion of tasks without VMs
VM filtering via name, state, os etc.
Saving of customized views
Automatic task creation for new VMs via scheduled scripting
Backup and Recovery from start to finish
Description
After cutting the data stream into chunks and compression of each chunk, each chunk can now be encrypted by an arbitrary admin-defined keyDefine users, roles and permissions
Encryption has to be set in the properties of the first drive of a Si3 DedupStore
Requires activated authentication
Uses the key algorithm: IDEA
Benefits
Ensures compliance with general data protection legislation (e.g. BSI)drive of a Si3 DedupStore
Completes the encrypted data chain after transmission
Alternative to software-based and LTO encryption
Self Service Restore
Restore of your files wherever and whenever you need it
Fast recovery by the user without the need of an administrator
Big easement especially for MSPs
Easy-to-use web frontend
Navigation and search function
Diverse restore options (to original path, to custom path, new version, overwrite existing files and do not overwrite existing files)
Help button for each function
Easy to switch between Restore Assistant, Restore Monitor and Dashboard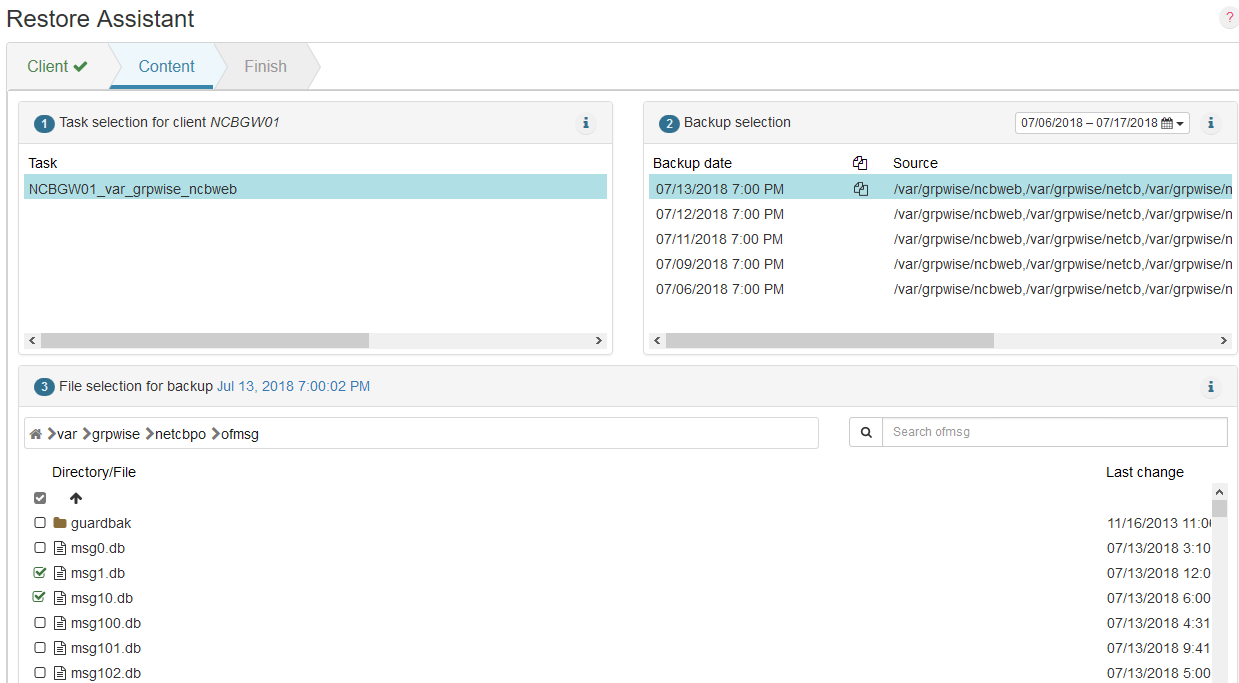 SEP sesam Hypervisor Support
SEP sesam is the Hybrid Backup solution with the widest range of Hypervisor support.