The following list of products are systems that have been developed by NETCB. These products are a result of the Research and Development team at NETCB to create solutions specifically for our customer base. These products are ONLY available directly from NETCB or from any of the Authorised NETCB Distribution or Reseller Partners.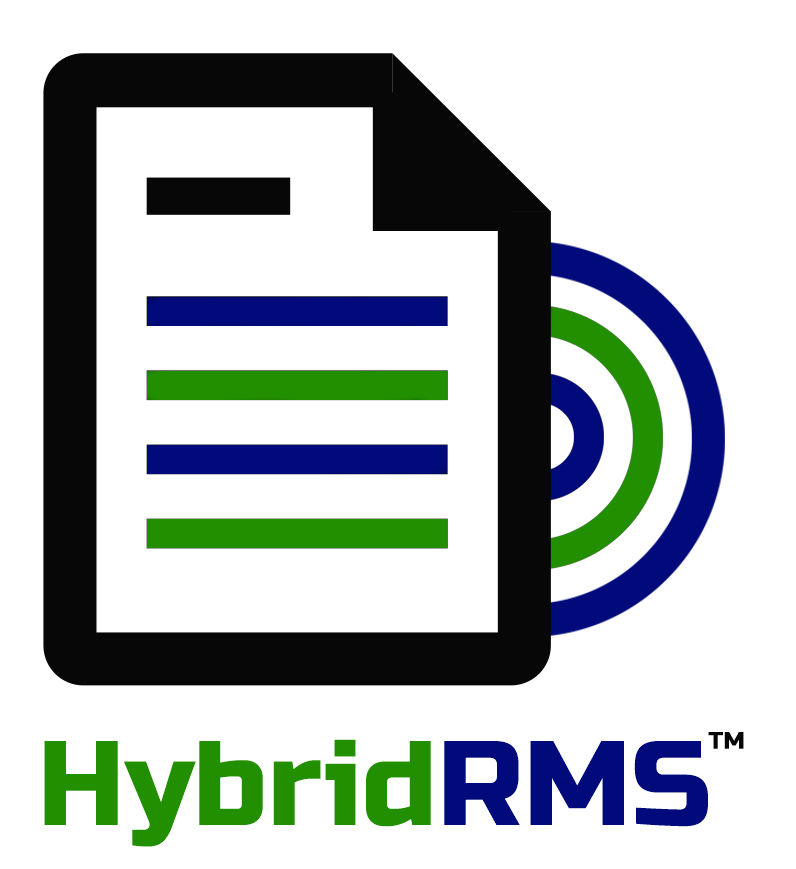 HybridRMSTM is NETCB's flagship solution for standards-based Records Management. It conforms to the ISO-16175 Minimum Requirements for Records Management Systems.
NETCB's Hybrid Electronic Document and Records Management Solution for Municipalities provides any South African-based Local Authority with a Records Management solution specifically designed and developed around the requirements as specified by The National Archives and Records Service of South Africa and as institutionalised by the National Archives and Records Service of South Africa Act (Act. 43 of 1996).
Read More: HybridRMS Records Management System
The HybridRMSTM Correspondence Module is an enhancement to the HybridRMSTM Records Management System. Although it has been developed to cater for Local Government (District and Local Municipalities) Correspondence Management, it can easily be adapted to any Correspondence Management requirements. Manage all incoming correspondence within your organisation from any source: Postal, Courier, E-Mail and Facsimile. This module will ensure that all incoming correspondence is correctly captured, the necessary File Plan reference number is assigned, and then routed to the correct departments and/or sections within your organisation to take action.
The HybridRMSTM Council Report Writing and Agenda Management module allows for the management process of preparing the Meeting Packs for Councillors as part of the preparation process for Council Meetings on a Municipal and District Level.
The GroupWise Document Migrator for Micro Focus Vibe will allow any existing client of Micro Focus GroupWise to migrate any of the document Libraries in GroupWise to Micro Focus Vibe. All the Meta Data associated with these documents in GroupWise Libraries are migrated to Vibe, inlcuding all access rights.
The HybridRMSTM Reporting System for Micro Focus Vibe is an appliance that will discover the various data sets within Micro Focus Vibe. It will allow you to generate a wide range of reports from these data sets that have been captured within the Micro Focus Vibe system. It will even be able to generate Business Process Performance reports on the various business processes running on the Vibe platform. This system will also be able to work with the Kablink open source version of Vibe.
The eDirectory Add-On Module for Splunk will allow you to generate a wide range of reports from within Splunk for Micro Focus/NetIQ eDirectory.