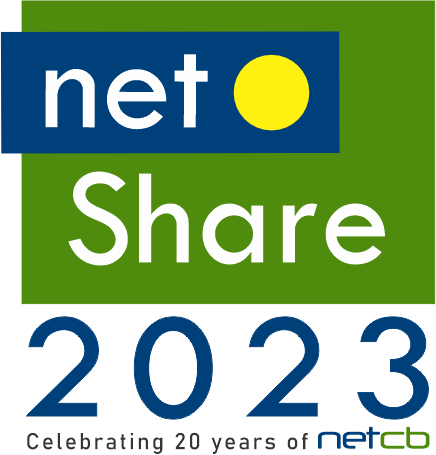 Yes, net.Share is returning in 2023. To celebrate NETCB's 20th anniversary, our flagship event net.Share from the 2000's is returning this year on 25 & 26 of October 2023.
The 2023 edition of net.Share will provide FOUR keynote sessions and 36 break-out sessions covering a wide range of topics that are critical today for ICT decision-makers as well as for those that want to see valuable technical content on how to address typical IT challenges.
Reserve your seat NOW at net.Share 2023 by using this Registration Link.